This is a song I wrote and recorded in the 1970s when I lived in Las Vegas, NV. It is called No Special Place to Go. Art Mancini was my musical director for this session. A free preview of the song is available at CDBaby.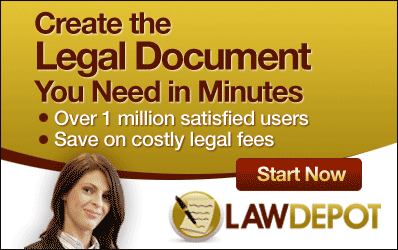 This site will explore any information about Area 51, which is also known as Special Projects, Groom Lake, 2260 and "There's nothing here."
Area 51 or Special Projects could be anything. It has been the focus of several movies and TV shows about alien beings and saucer shaped craft from another planet which are being studied by scientists who might be somehow affiliated with US military units.
For anyone who wants to get closer to Area 51 from other parts of the country, I will say I liked Nevada when I lived there. Nevada has great income taxes, none. Nevada is a great state to set up your LLC or corporation. It is a good state for entertainment, much of it free and currently housing prices are lower than they are in many parts of the country.
Guatemala sink hole UFO mystery.